Professional. Affordable.
Interior & Exterior Window Cleaning
Regular upkeep helps keep the windows clean and sparkling. Oftentimes homeowners forget that the outside of their windows needs to be cleaned too. Regular cleaning keeps away mold, insects, and debris from your windows. Window cleaning can help with the resale value of a home and the aesthetic. Our pure water techniques ensure deep and thorough cleaning. Not only that, but we clean the inside of your windows too!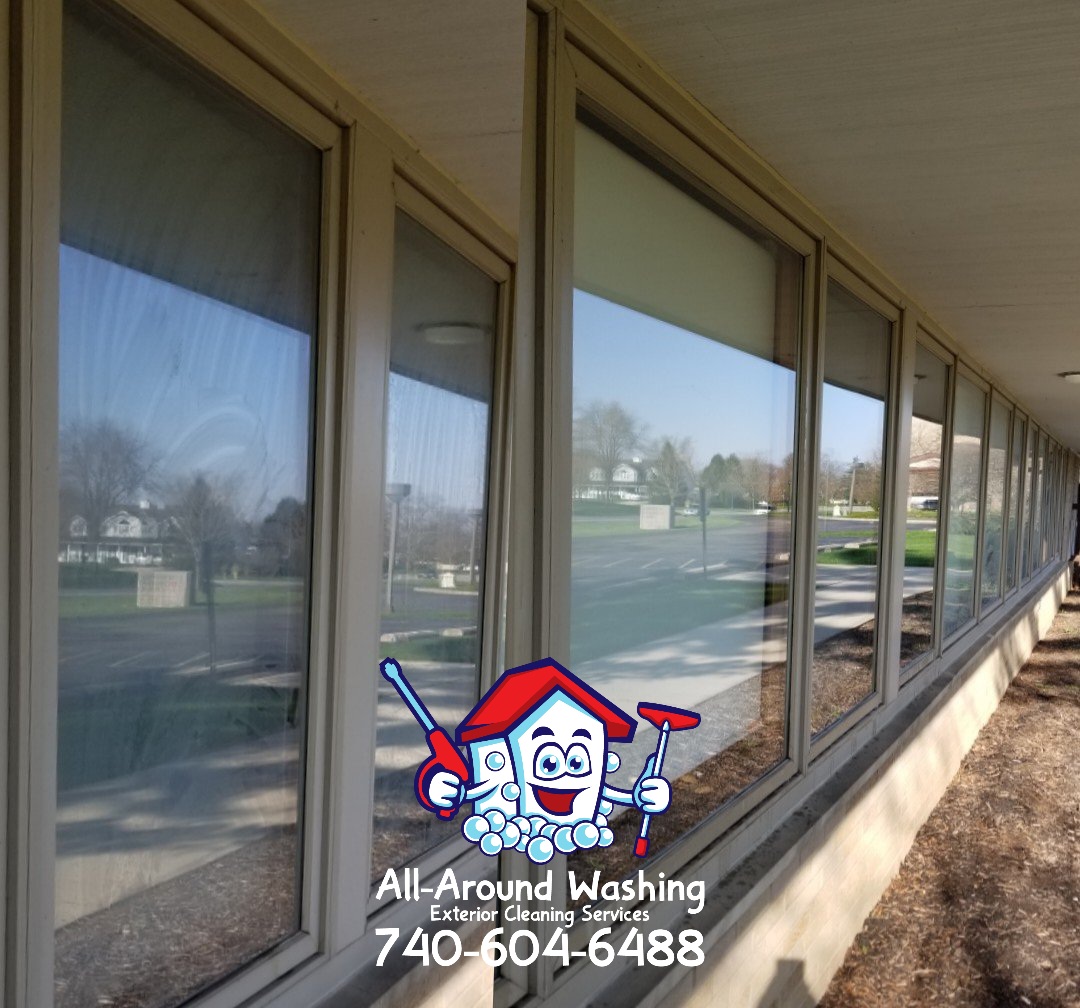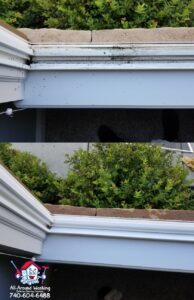 Window Sill and Track Detailing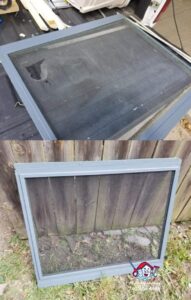 Screen Repair and Cleaning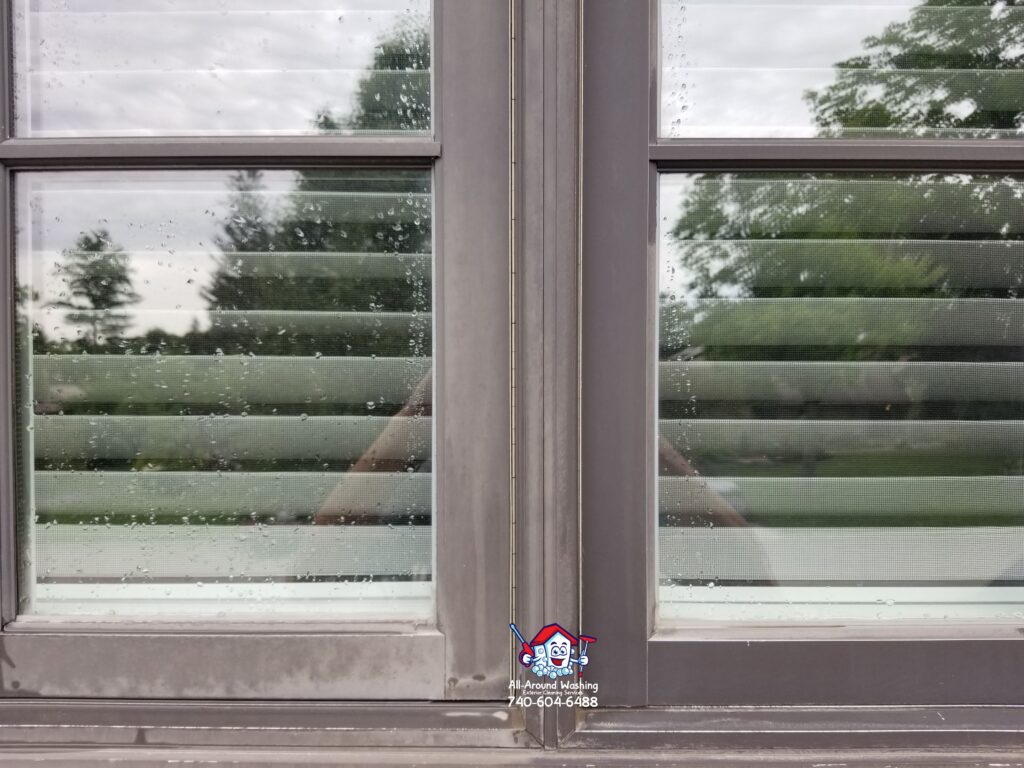 Window Frame Cleaning and Restoration

Hard Water Removal and Minor Glass Restoration