Professional. Affordable.
Roof Cleaning You Can Trust
We follow ARMA standards, meaning that no pressure is used that will harm the roof. Our process helps get rid of lichen, insects, and debris that lift and destroy shingles. When shingles are not properly maintained, it can allow water to leak under the roof causing damage to the property. Using solutions and surfactants helps keep the lichen and mold away. Our roof soft washing can erase black marks on asphalt shingles, making your property look as good as new.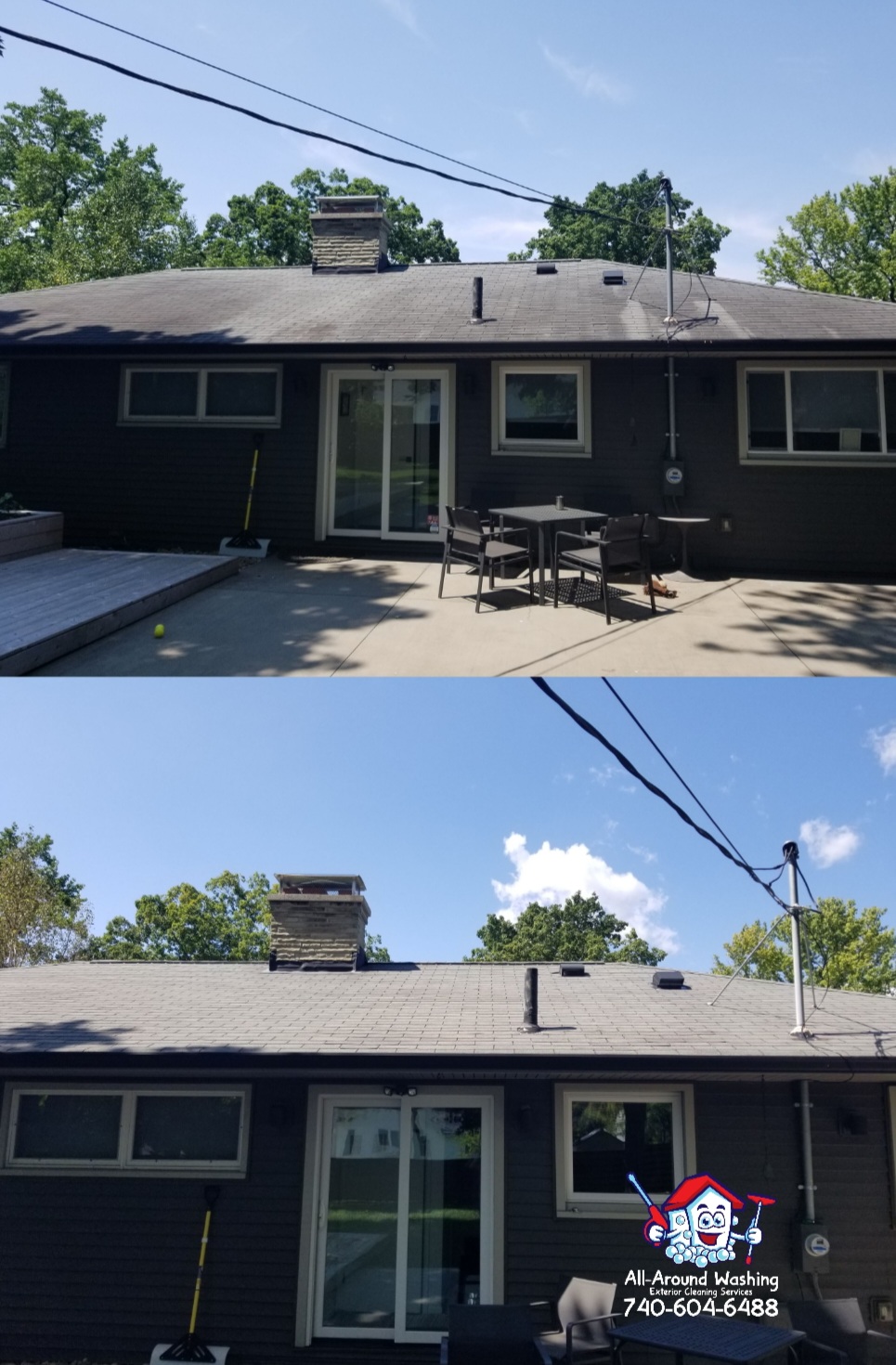 Cleaning your roof is important for the longevity of your roof. With our soft washing method, we make sure we get rid of what you don't want while keeping what you need. This informative video tells you why!
here are a few cities we offer Roof Cleaning Services in: