Professional. Affordable.
Elevate the beauty and longevity of your Central Ohio property with our top-tier copper cleaning services. We specialize in revitalizing copper roofs, ensuring they remain a symbol of elegance while protecting your investment from potential harm.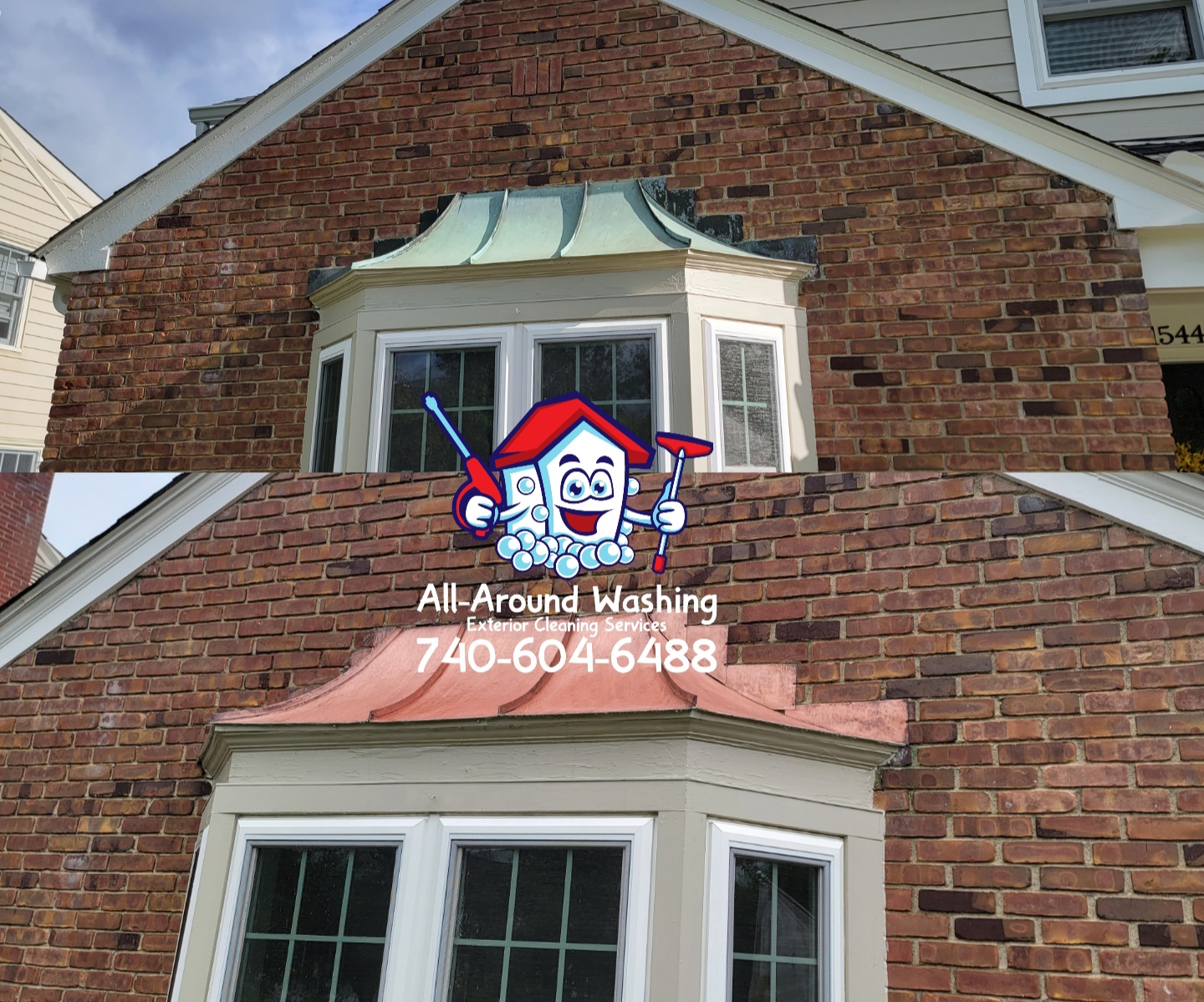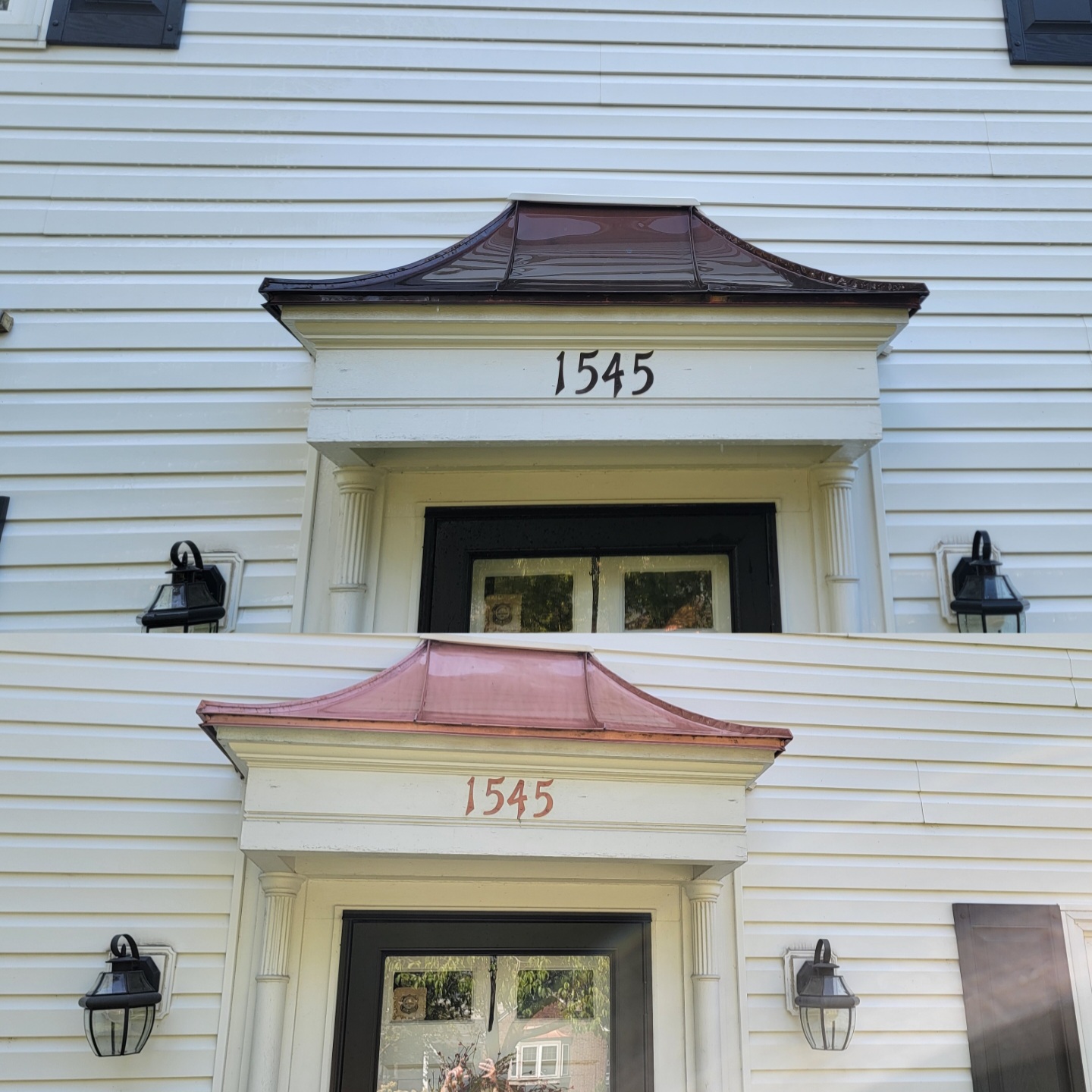 Why choose Our Copper Roof Cleaning Services?
Local Expertise: As a trusted name in Central Ohio, we understand the unique challenges copper roofs face in our region.

Stunning Curb Appeal: A well-maintained copper roof is a standout feature that enhances the overall aesthetic of your property. Our services will leave your roof gleaming, making your home a neighborhood showstopper.

Extended Roof Life: Regular copper roof maintenance can significantly extend its lifespan. By eliminating algae, moss, and other contaminants, our cleaning services protect your investment, saving you from costly replacements.

Customized Solutions: Every copper roof is unique, and we tailor our cleaning process to meet your roof's specific needs, ensuring the preservation of its original patina or desired finish.

Cost-Effective: Preventing copper roof damage is more cost-effective than repairs or replacements. Invest in our cleaning services now to save on future expenses. Don't let Central Ohio's climate tarnish your beautiful copper roof. Contact us today and restore its natural radiance. Our expert copper roof cleaning services are your ticket to a stunning, long-lasting roof that will continue to captivate for years to come.
Invest in the beauty and longevity of your copper roof in Central Ohio with All-Around Washing. Call us at 740-604-6488, or fill out the form below for a free estimate!