Professional. Affordable.
Five-Star Rated Roof Washing in Powell
Cleaning your roof is no simple feat. If you've ever gone up there to try, you know it takes a lot of effort to clean your roof thoroughly. Unfortunately, cleaning your roof regularly is a must for maintaining your home in optimal condition. Cleaning your roof of algae, moss, and mildew clears your home from potentially toxic materials. In addition, a good roof wash will expose areas of your roof that might need repair. Over time, your roof succumbs to damage from mother nature. Your roof can accumulate dirt and debris between storms, snow, and persistent rain. Just as you keep your carpet clean, you should keep the roof of your house clean as well.
Searching for Powell Roof Cleaners Near Me?
If you're searching for roof cleaning in Powell OH, or roof washing near me, contact our expert team at All-Around Washing LLC. We use best-in-class materials and advanced techniques to clear your home of unwanted debris. Our team understands how tough some areas of your roof can be to clean, so we bring state-of-the-art cleaning formulas to tackle your roof's grime. As one of the top roof cleaning services in the Powell area, we offer a wide array of services to meet your roof cleaning needs. Our low-pressure technique helps eliminate insects and lichen that damage the roof. It's also a powerful roof moss removal method that is sure to clear your roof area. We combine a powerful clean that can remove black marks from your shingles with a gentle technique that keeps your roof structure intact.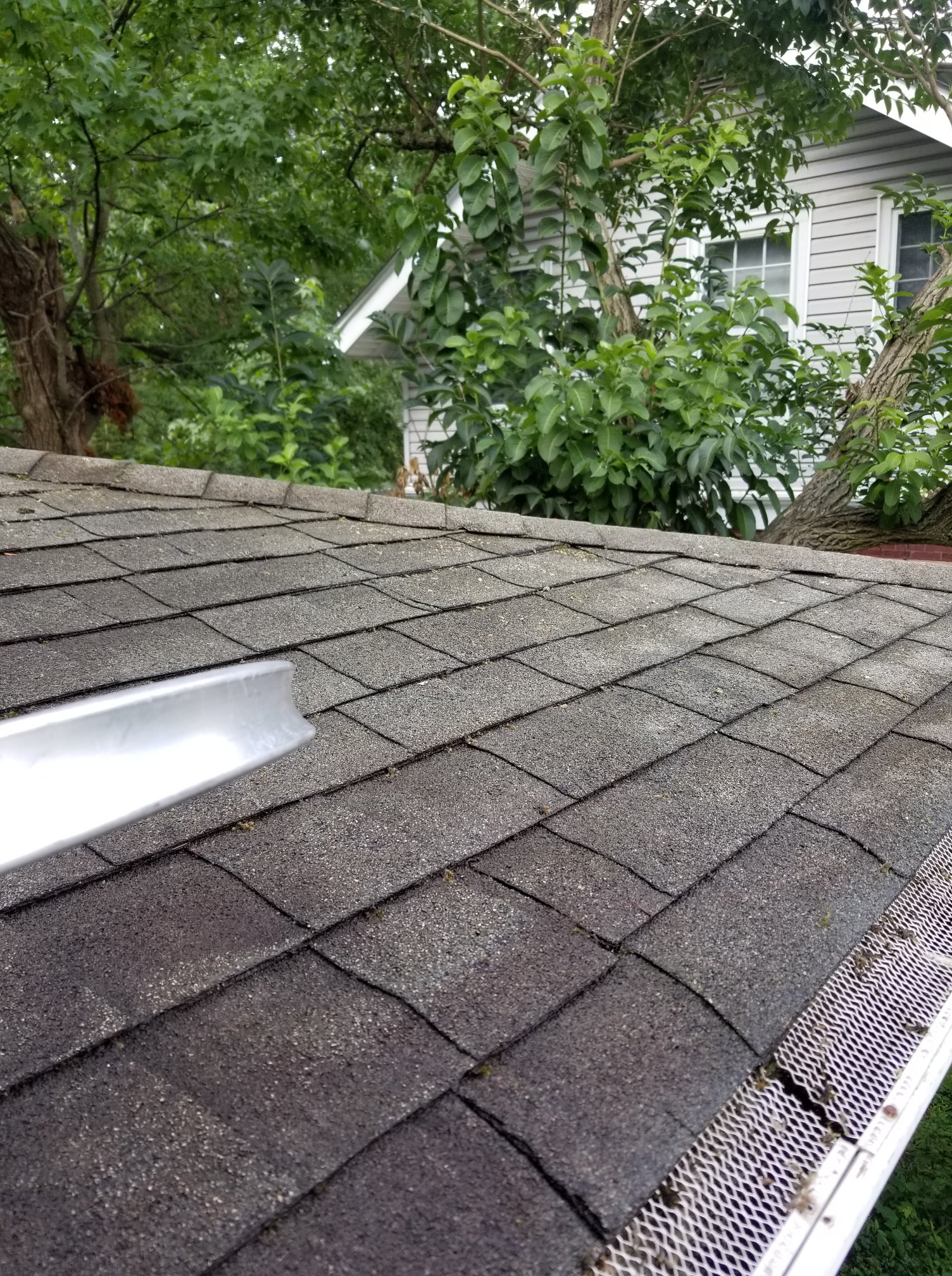 Professional Roof Cleaning Powell OH Residents Trust
We pride ourselves on providing the most thoughtful, knowledgeable, and practical roof-cleaning contractors in the Powell area. Our team has over eight years of experience handling the most complex roofs. We're confident we can provide quality service to help clean your home. To make your roof cleaning project successful, we bring trusted expertise, constant communication, and visibility into your project. If you're just getting started and don't know a thing about cleaning your roof, we're here to help. Our team is delighted to answer any questions and guide you through the process of keeping your roof clean. We look to establish a long-term relationship with our customers and be there for their roof cleaning needs years down the line.
A smaller suburb of Columbus, Powell is home to a vibrant community of families. There's never a shortage of opportunities for fun activities between the Columbus Zoo & Aquarium, the Columbus Topiary Garden, and the Six Flags Wyandot Lake. Powell also features excellent parks and recreation facilities, reinforcing its focus on community and outdoor activity. Whether you're trying to settle down or are just passing by, Powell is a fantastic city to be in.
Get a Quote for Roof Washing in Powell, OH Today!
If you live in Powell and are looking for a roof washing in Powell, OH, or a Powell roof cleaner near me, reach out to our team of licensed professionals at All-Around Washing, LLC. We'll get you started with a free estimate and listen to your goals for roof cleaning success. We're excited to give your roof a refreshing clean that will last for years to come! We look forward to providing you with our roof-washing Powell OH services!
We also offer professional house washing, pressure washing, and more!